In late March I attended the Beyond Light Workshop and had the chance to work along side some extremely inspiring ladies including Natalie Pluck and Lucy Clara Cooper. Thankfully, about two weeks before I invested in a brand new camera for this years weddings and literally could not wait to use it!
The workshop consisted of walking around York, scoping the city for the best locations and dreamiest of back drops to test our kit and get some super romantic images of the couple for the day, Nicole Rayner and Phil Bruce.
Anyone looking to up their photography game with the help of some kick ass women then I would definitely suggest attending the next workshop this pair host. It was one of the best experiences I have ever had and I've made some life long friends along the way.
I took a RIDICULOUS amount of photos, so for you, I put together a small collection of my absolute favourites. I hope you enjoy looking through them as much as I enjoyed taking them!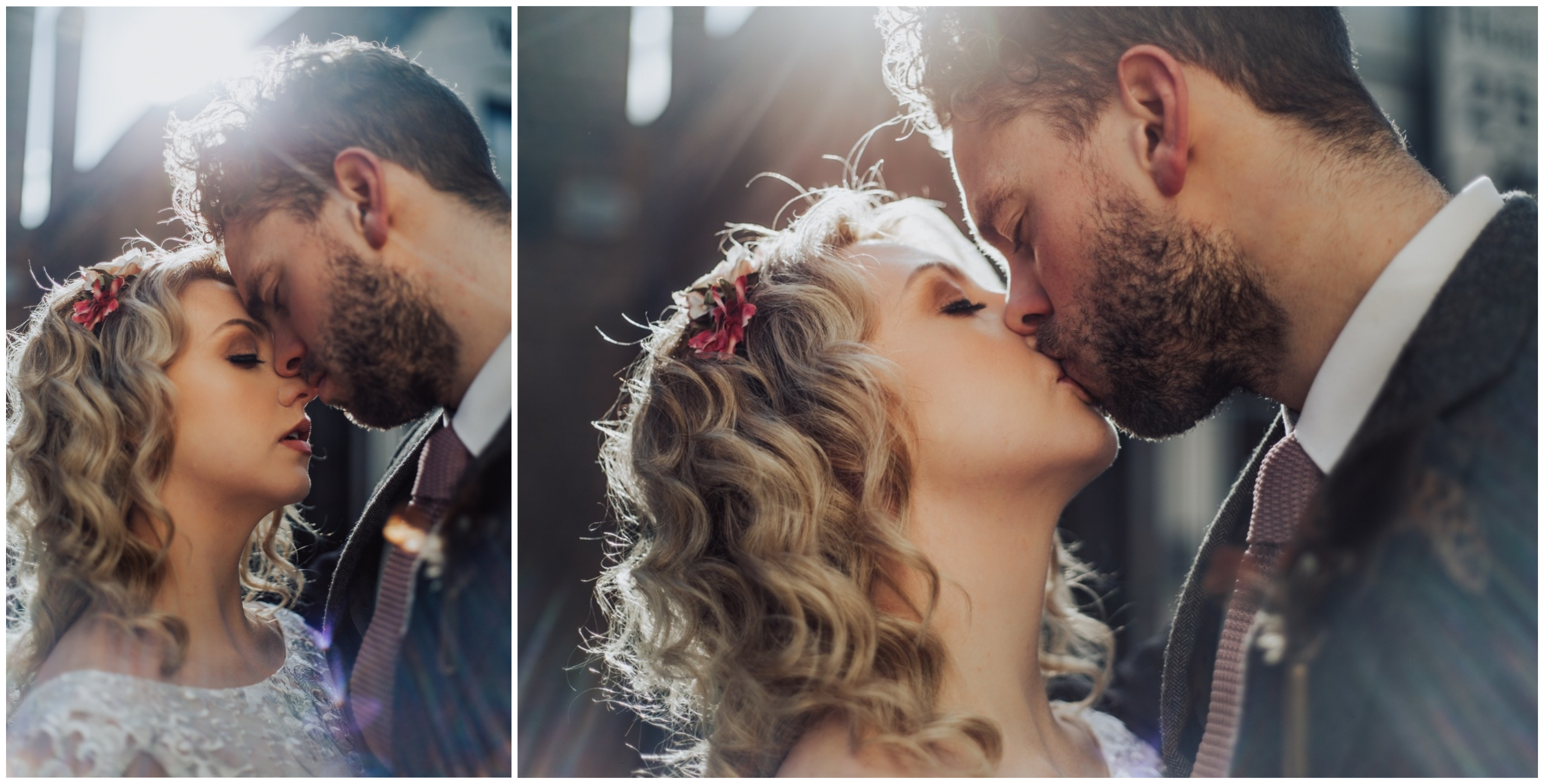 Dresses: Felicity Cooper Bridal
Models: Nicole Rayner + Phil Bruce
Suits: Dandy Threads
Real Flowers: The Flower Box
Make up: Hattie Freer
Jacket: Oh Abigail