Janine and Jordans wedding took place in Abbey House Hotel in the lake district and MY GOD it was beautiful, the sun was shining, the gardens couldn't of been in better bloom and the delicate decorations around the hotel we're pure perfection. When I first met Janine and Jord, I knew their wedding was going to be good but I had no idea what lay in store.
They hired Efflorescence Florist to fill their day with flowers, I was so in love by what she had created I couldn't keep my mouth closed, I was gobsmacked by her flawless work, she is definitely one to look for! Oh and her CAKE, oooooooh jeez, what a cake, decorated with small flowers and iced beautifully by the amazing Sarah at Pink Cocoa.
Throughout the wedding breakfast they had entertainment which definitely didn't disappoint, Wayne Farrow was INCREDIBLE and I was in absolute awe, the dancing did not stop! Their family and friends we're showing off their best moves on top of tables and chairs and it was amazing to be apart of it!
Before the DJ started for the evening, I snuck off with the Minor's to do a sunset photoshoot, they we're stunning, the love this pair have for each other is unbreakable and you can tell by simply spending 10 minutes with them. Their family is glorious and I am so happy they chose me to photograph their day.
This wedding is one for the party animals and the boho bloom lovers. It was one of the best weddings I've been to and the entertainment was on point! Janine and Jordan, you know how to do it right!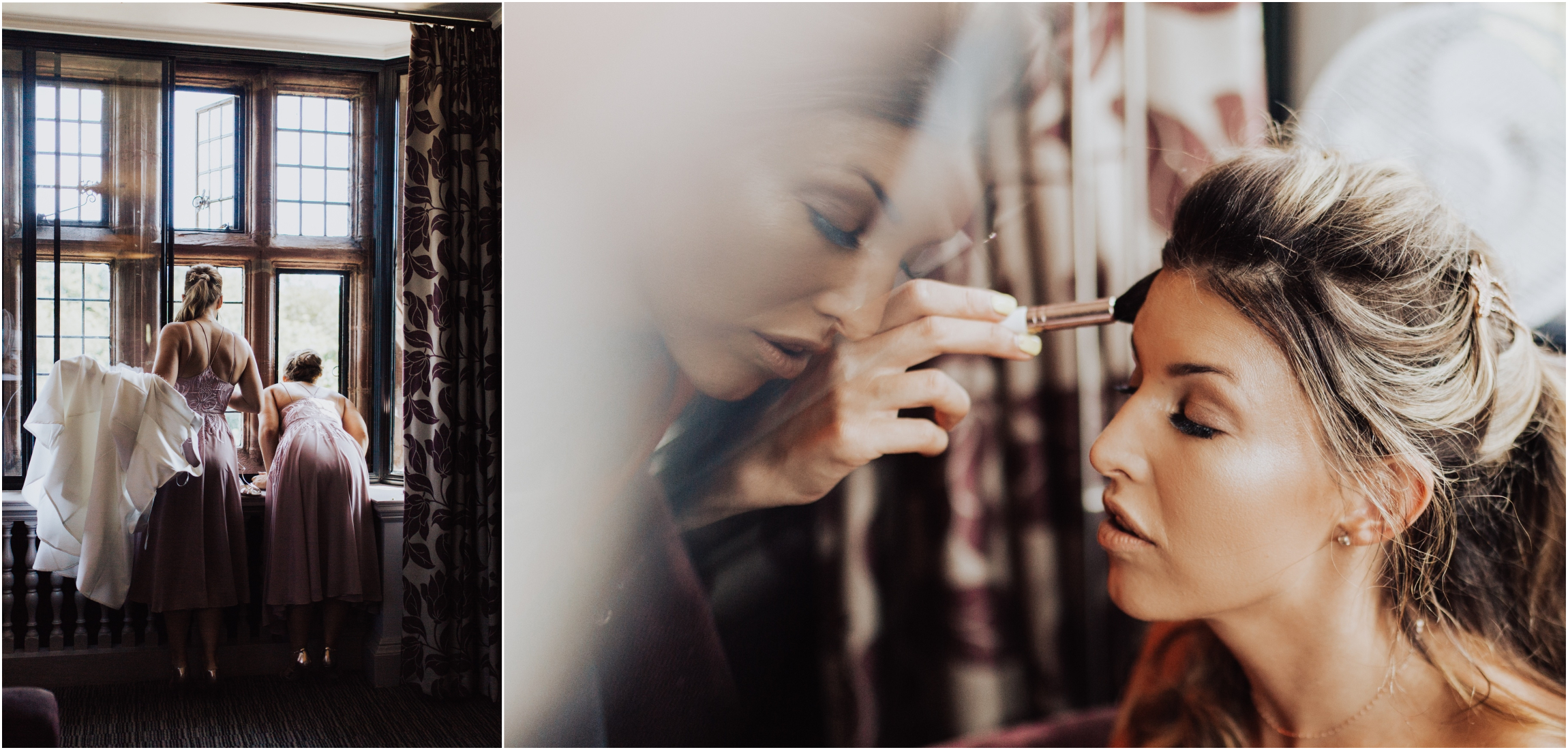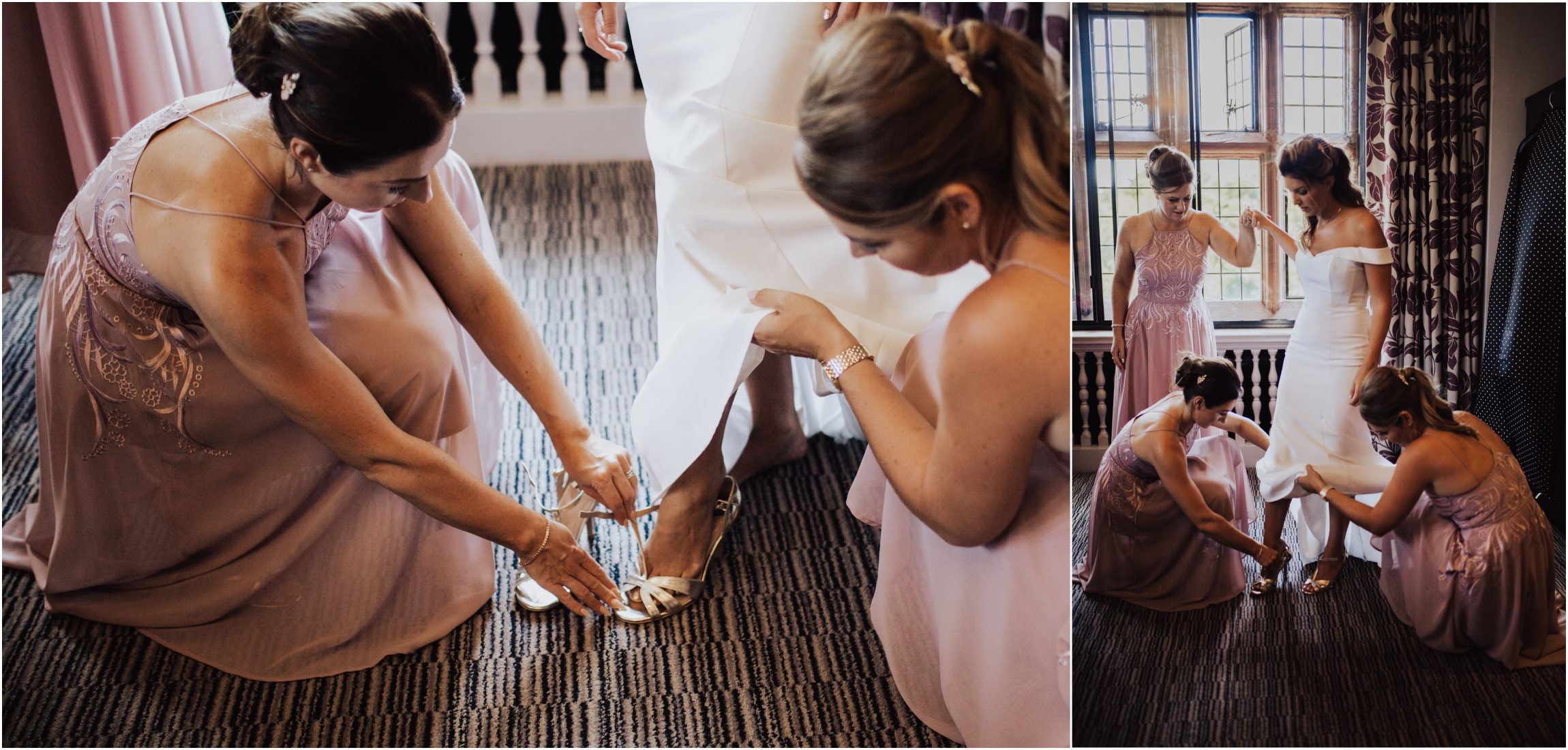 Cake @pinkcocoa_sarah
Flowers @efflorescence_florist_
Suits @tweedandgroom
Entertainment @waynefarrowweddingsinger