Where do I even start with this jaw dropping wedding day. Phoebe and Tom had spent the past two years prepping for this day and my gosh it was beautiful. Everything was perfect from start to finish. The venue was FILLED with little keepsakes and surrounded with fresh wild flowers. Every detail was about them and who they are as couple, there was something personal wherever you looked.
The wind and rain could never stop this group of heroes from having the best time. Their friends and family we're incredible, they we're so welcoming and friendly. I had an absolute amazing time spending the day with all of them, especially when the wedding party agreed to dancing in the rain with me and some smoke bombs!
Get ready for woodland touches, foxes and badgers, windswept umbrellas and all of the love.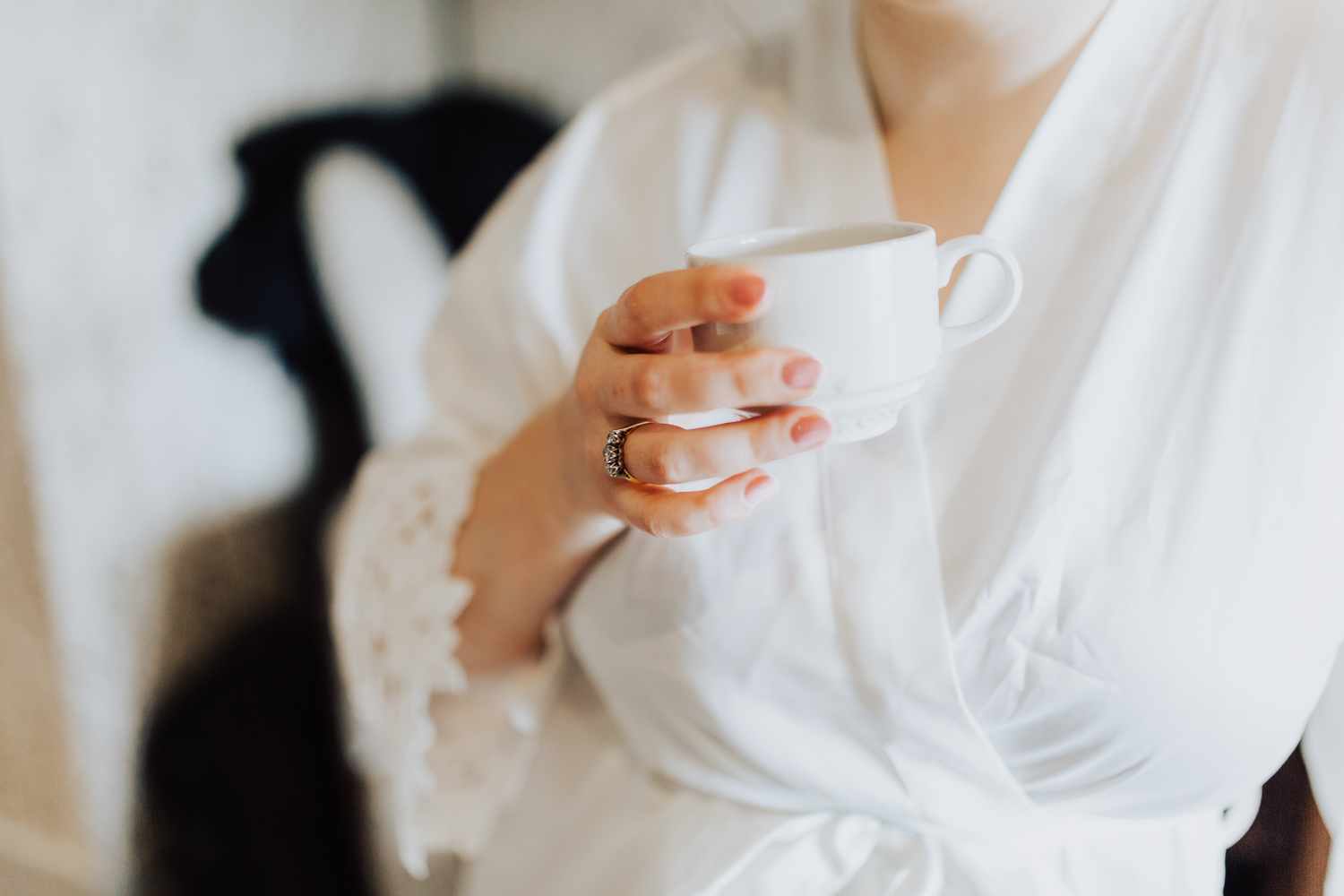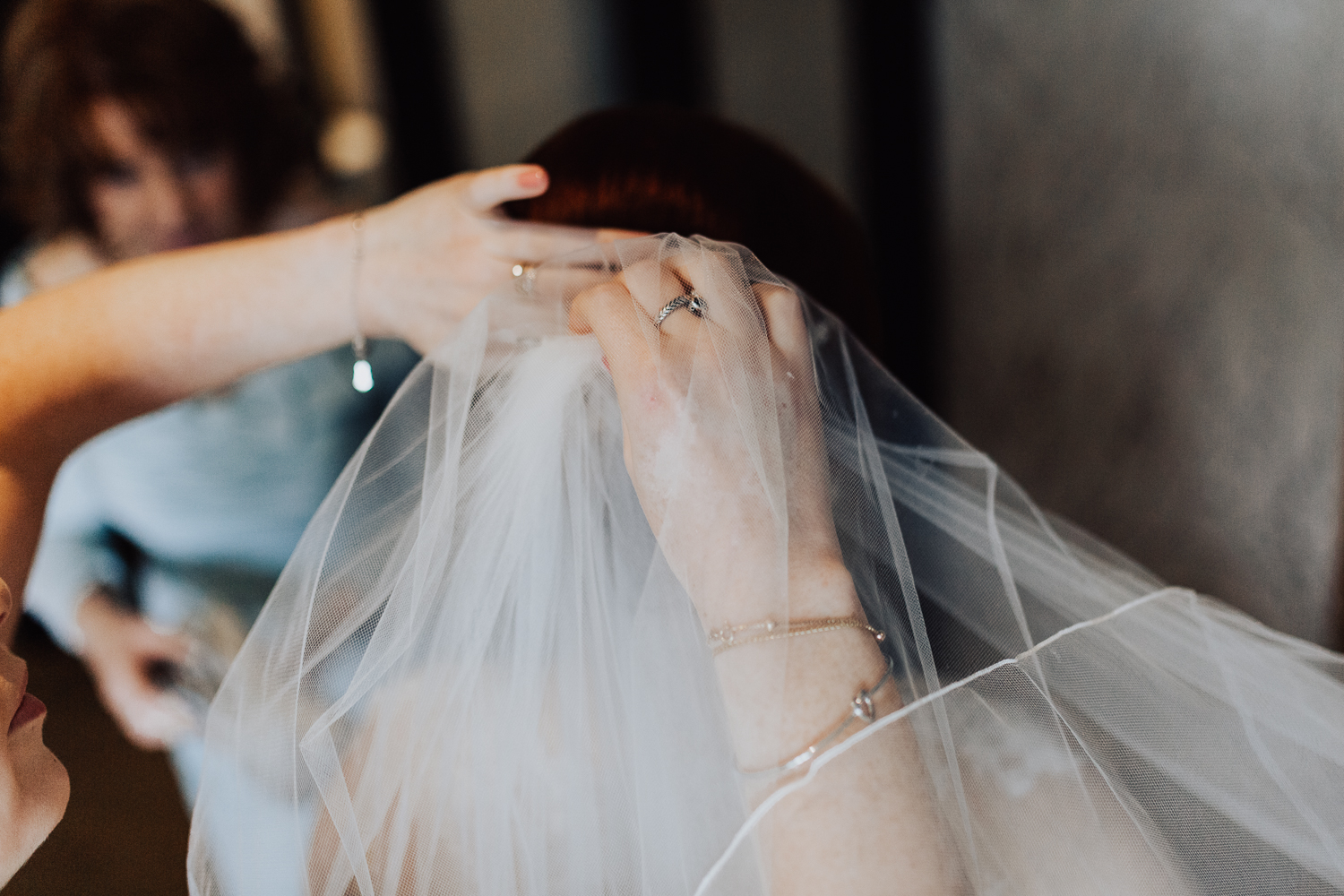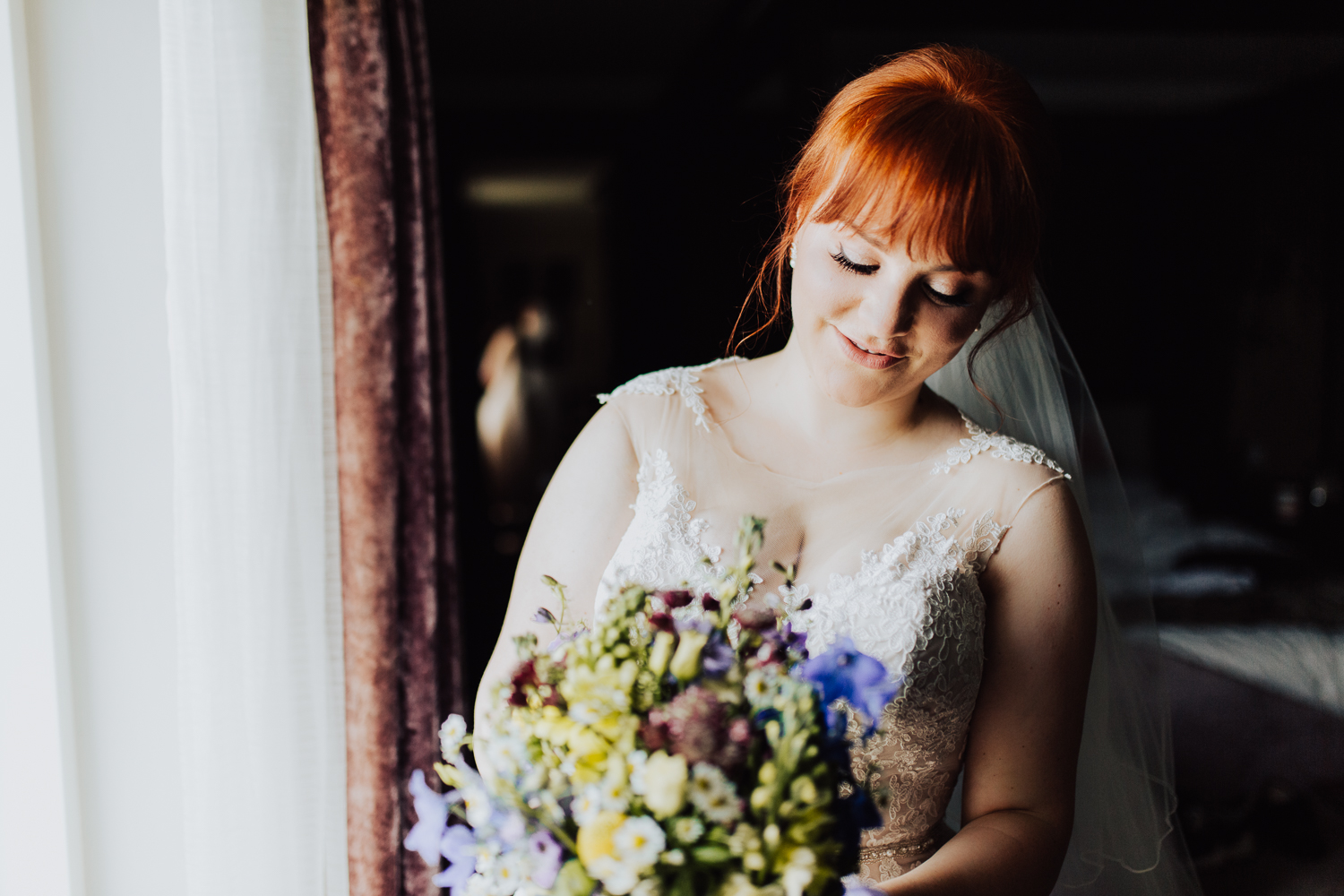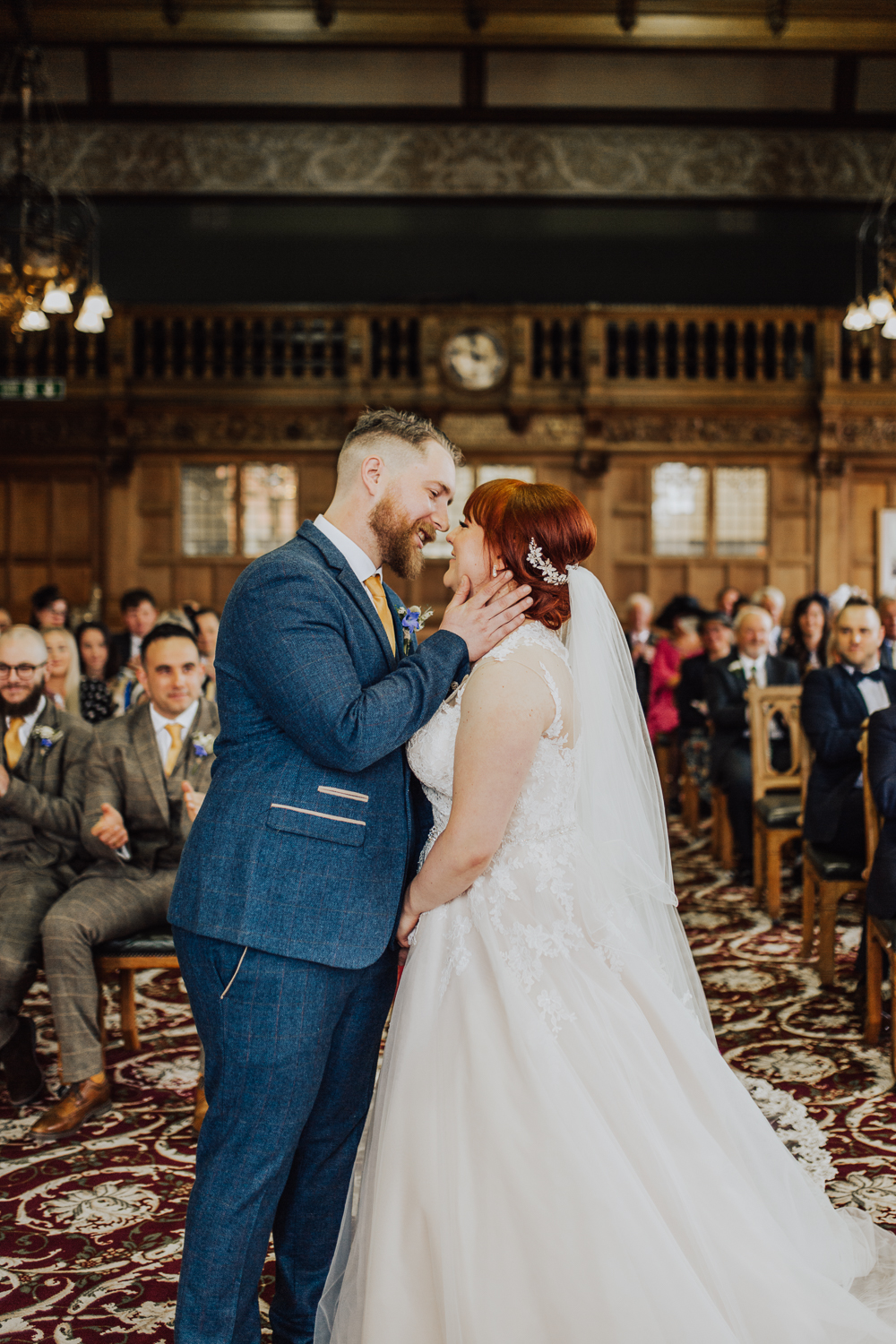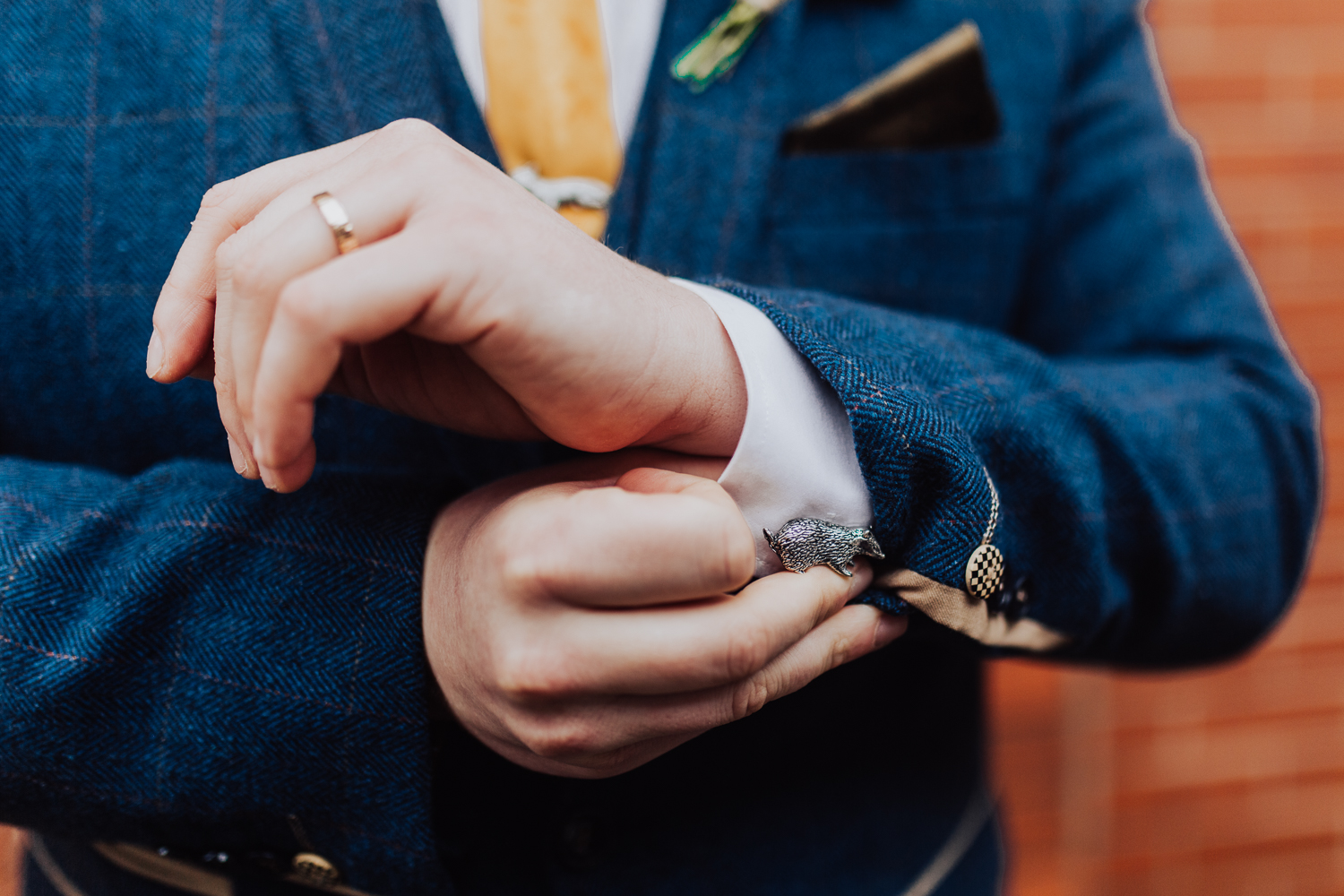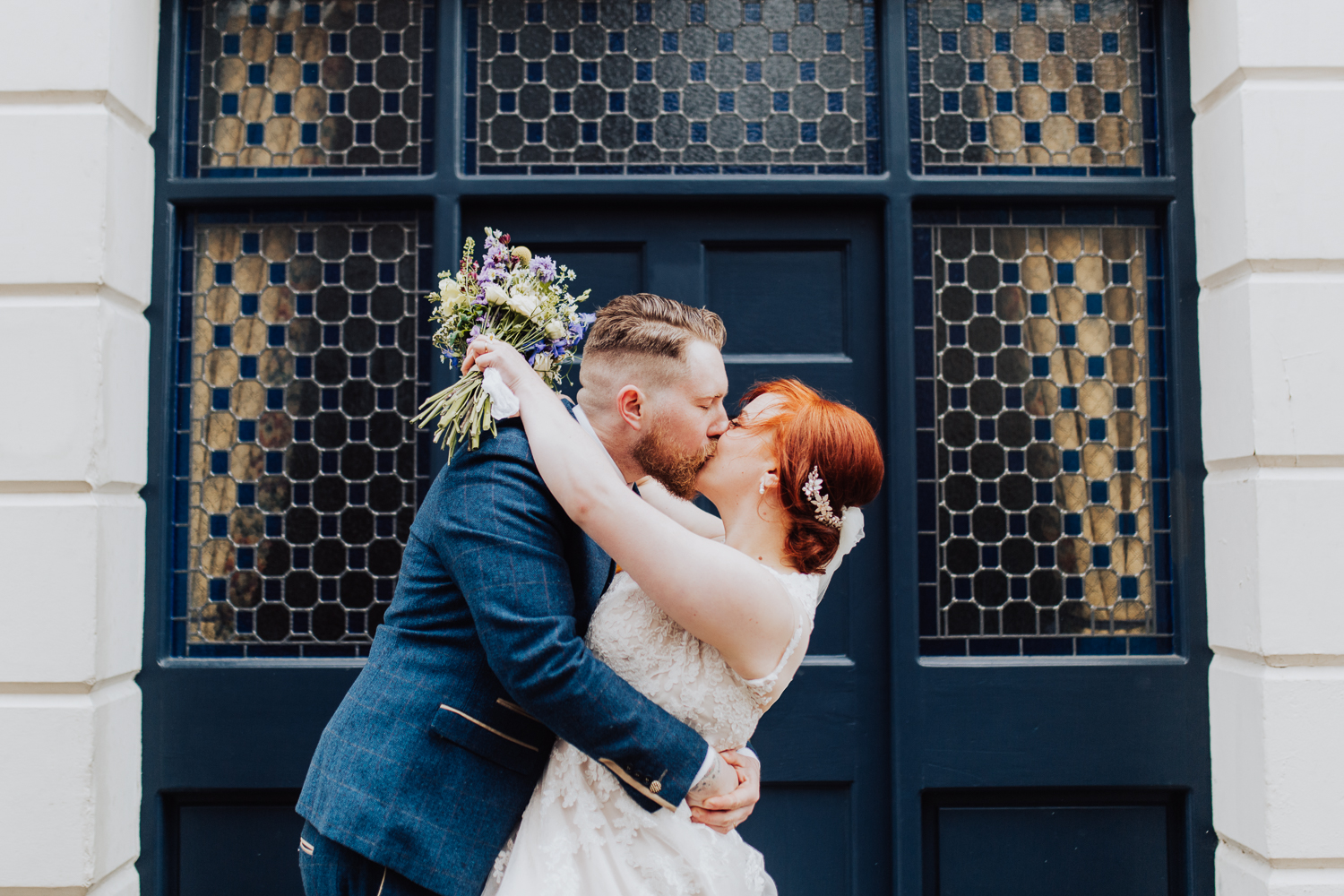 Venue: Eccleston Village Hall
Hairtstylist: @samanthagannon_hair
Makeup: @makeupbycathryn