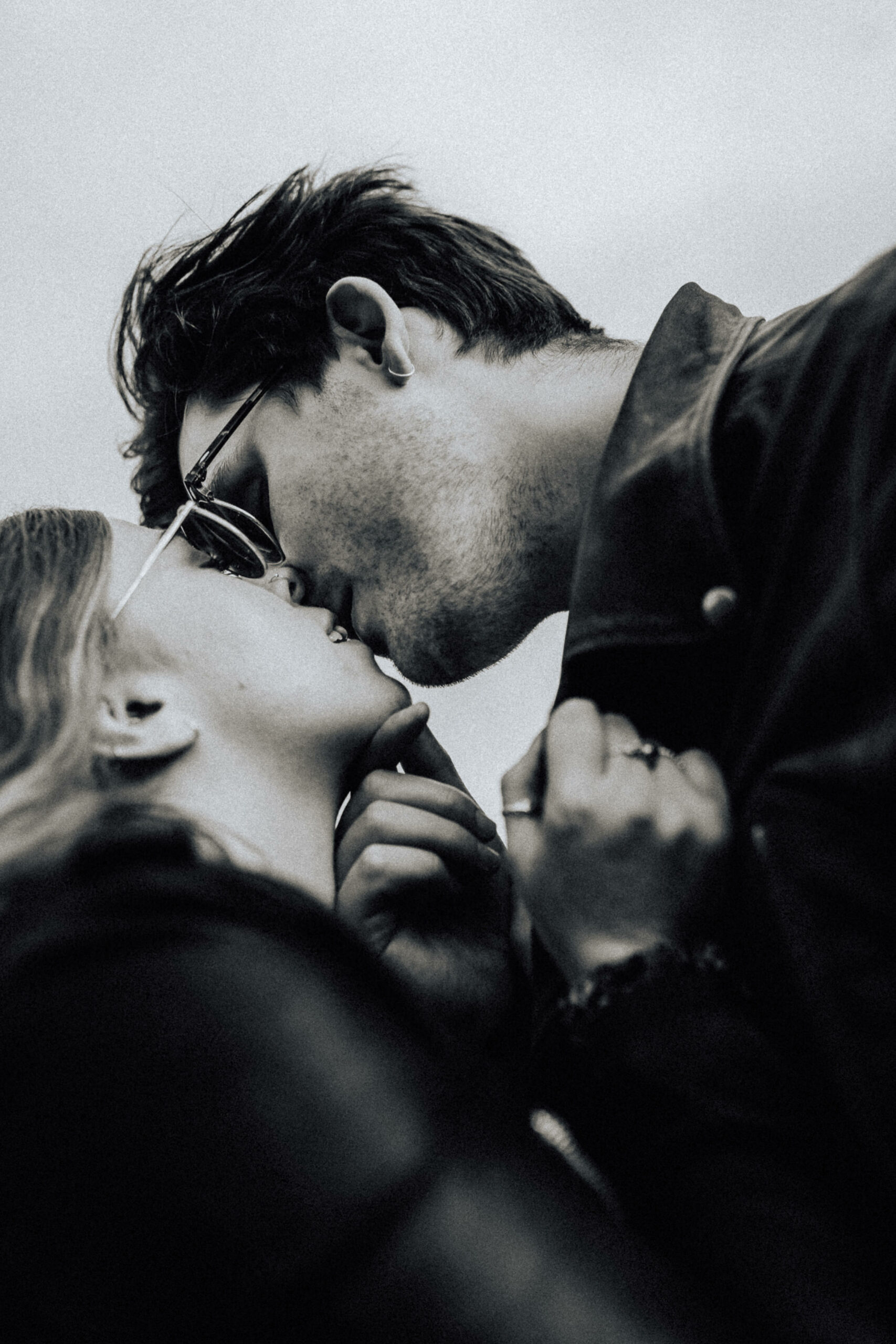 I'll Guide Your Experience
These sessions are so much more than a photoshoot.
I like to get to know my couples so I can bring out their authentic side. That's why these sessions are around two hours. We'll hang out together in a relaxed environment and I can capture those raw and natural moments that make you two, you.
To help make sure your gallery will be something you can't keep your eyes off of, here's a few simple tips to help create an aesthetic that you'll love forever.
Wedding & lifestyle photographer
COUPLE SESSION TIPS TO HELP CREATE
Think about the colours you like and where you're probably going to put prints of your session and work with that. Here's some food for thought when it comes to the colours and feel of different locations..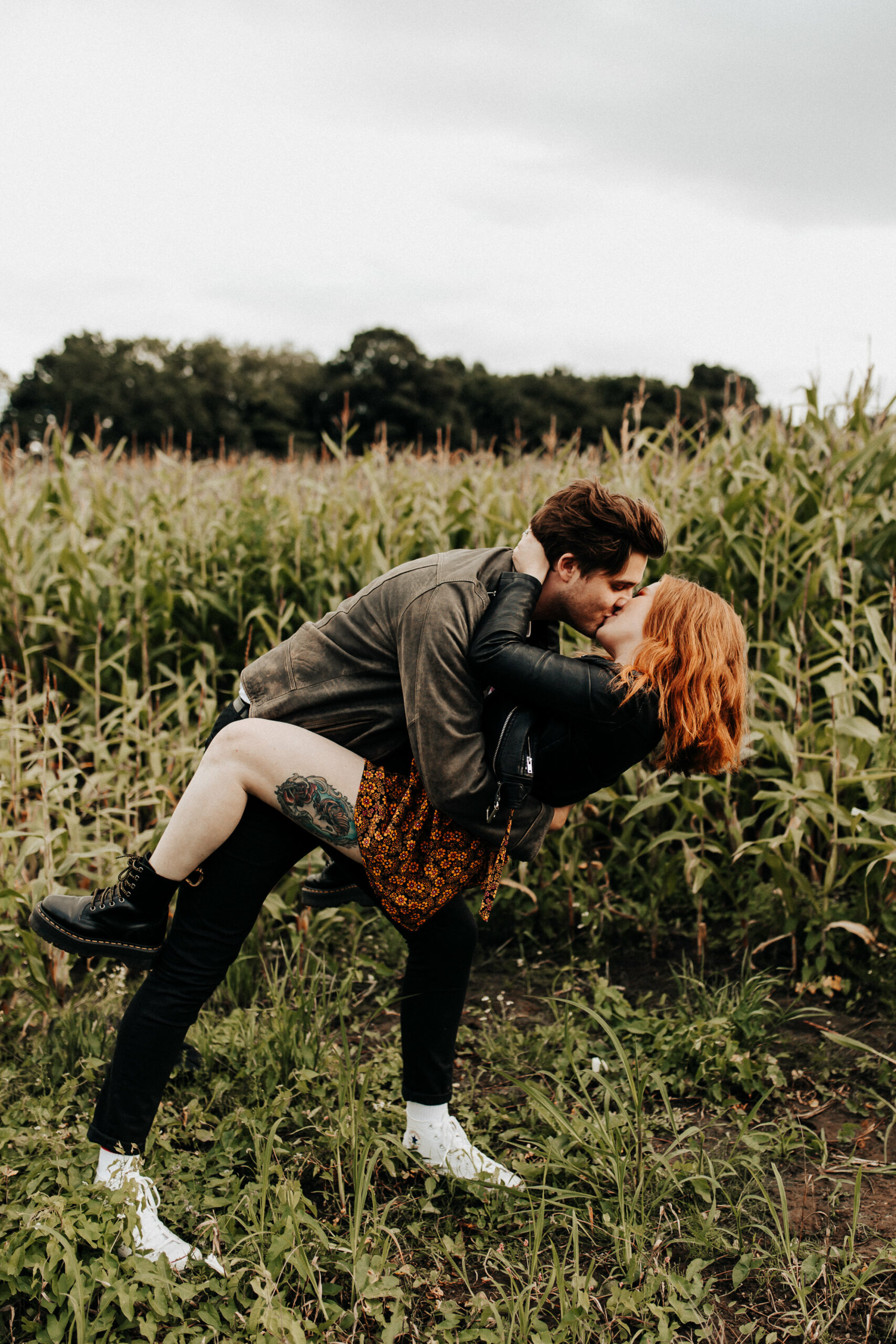 When it comes to clothing, you want to feel comfortable, confident and your best self. Wear that killer outfit you've always wanted the excuse to throw on. Even if it's a maxi dress in the mountains. Whatever you're going to feel amazing in.. WEAR IT!
Now, when it comes to colours, it's pretty simple, try and match colours to your other half and don't go heavy on the patterns. Consider the colour of your back drop and avoid colours on the opposite ends of the colour wheel.
If in doubt, neutral colours fit every backdrop. Black, white, beige and brown are all good!

raw moments you want captured
This is your couple session so I'm happy to follow your lead, you won't receive any awkwardly posed photos in your gallery and definitely no "look at the camera & smile" moments. Think about the couple photos you've seen me capture already, let me know the vibe you're going for and I'll work my magic.
Just remember, if you're unsure of what to do, look at your other half and give them a big squeeze, this will forever make a glorious moment on camera.
Also, dogs are ALWAYS welcome, they're part of your story too, so please don't feel like you can't bring them. I am a lover of all doggos, big and small.