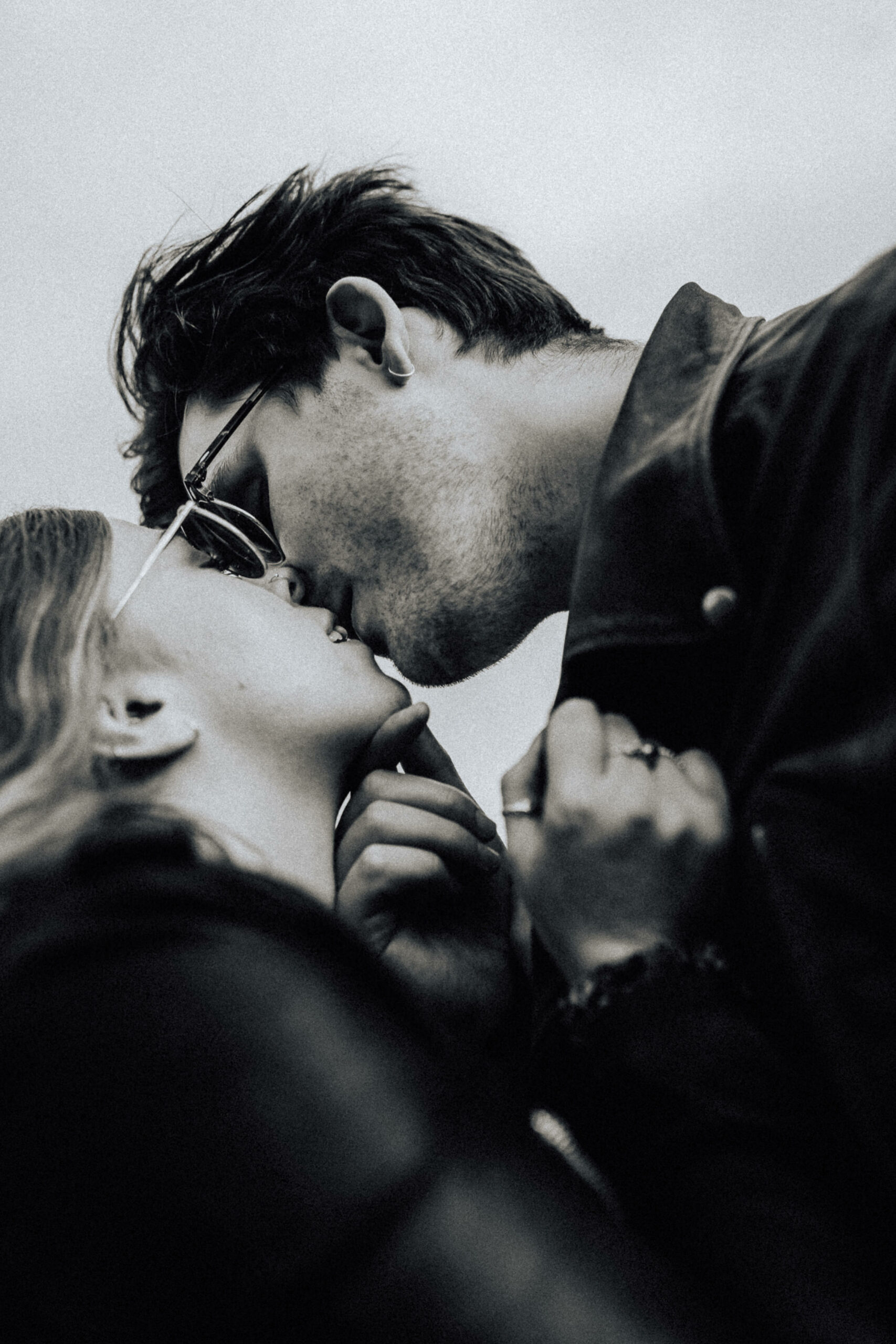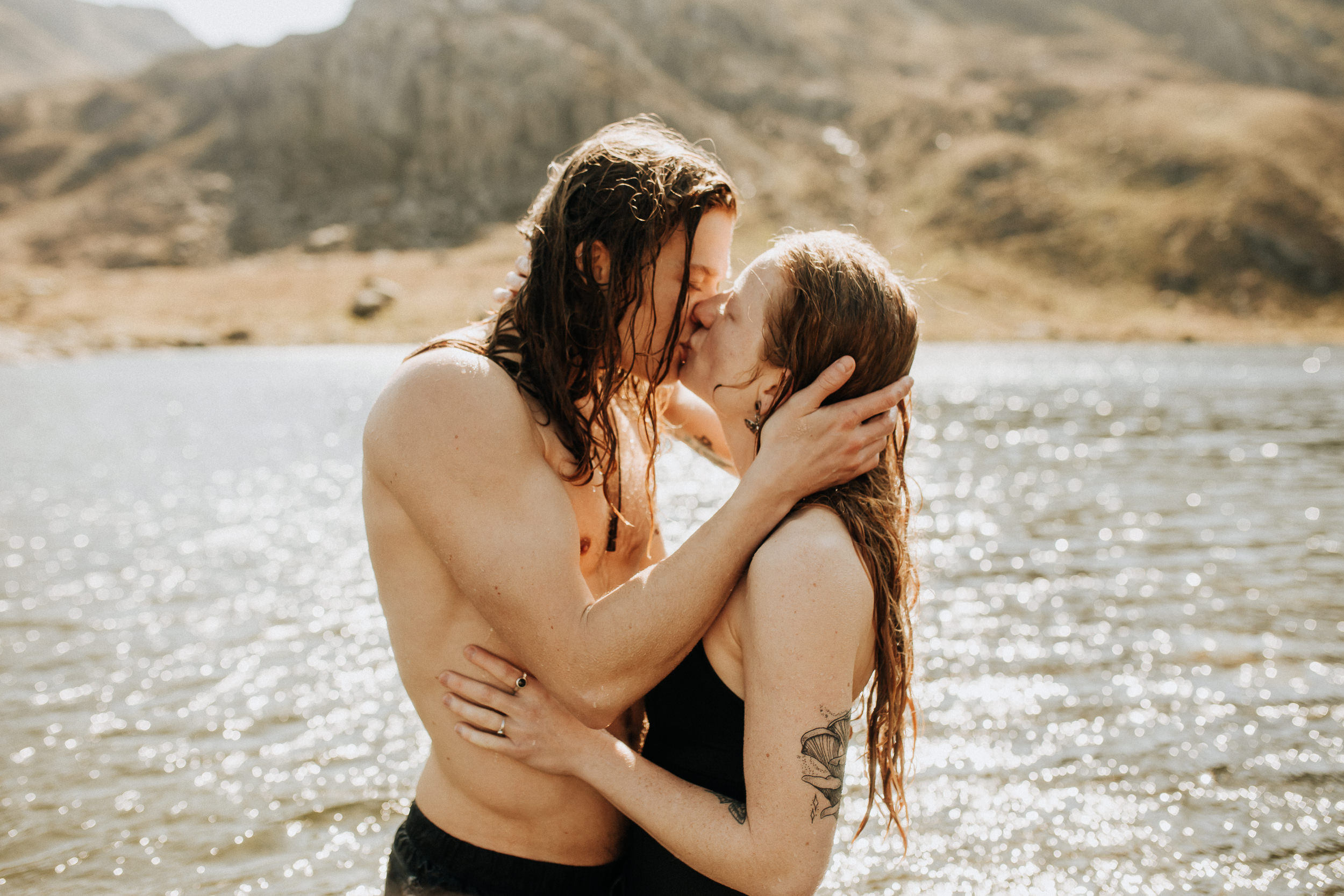 I'll Guide Your Experience
These sessions are much more than a photoshoot.
We'll hang out together in a relaxed environment and I can capture those raw and natural moments that make you two, you. No awkward moments, just three friends (maybe a dog or baby) and a nice walk around somewhere beautiful.
To help make sure your gallery will be something you can't keep your eyes off of, I've popped a few simple tips below to help you create an aesthetic that you'll love forever.
Wedding & lifestyle photographer
COUPLE SESSION TIPS TO HELP CREATE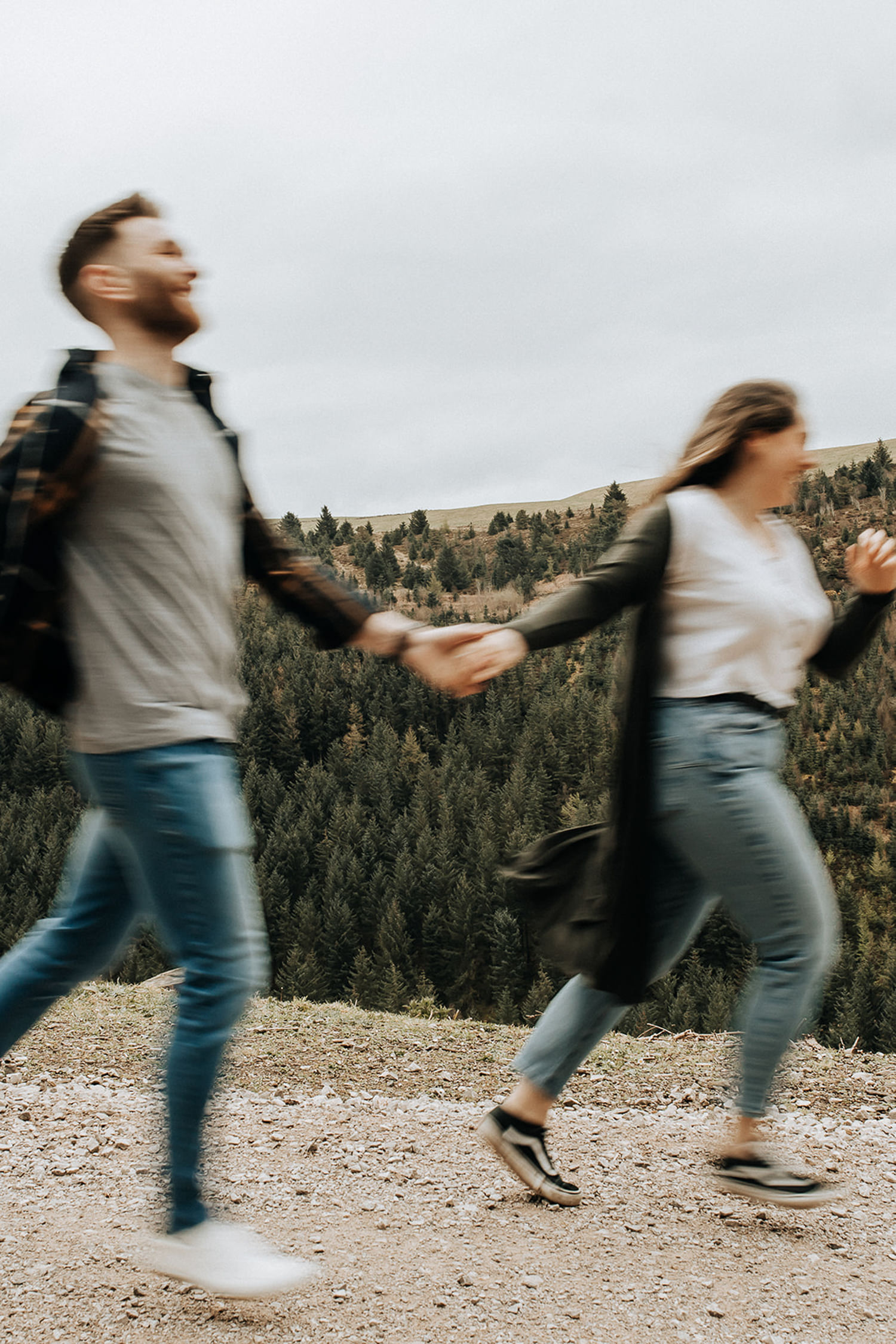 Candid moments you want captured
This is your couple session so I'm happy to follow your lead, you won't receive any awkwardly posed photos in your gallery and definitely no "look at the camera & smile" moments. Think about the couple photos you've seen me capture already, let me know the vibe you're going for and I'll work my magic.
Just remember, if you're unsure of what to do, look at your other half and give them a big squeeze, this will forever make a glorious moment on camera.
I am always happy for your dog to join us, as long as they can handle your PDA and you don't have to keep a constant eye on them, bring them along!

When it comes to clothing, you want to feel comfortable, confident and your best self. Wear that killer outfit you've always wanted the excuse to throw on. Even if it's a maxi dress in the mountains. Whatever you're going to feel amazing in.. WEAR IT!
Now, when it comes to colours, it's pretty simple, try and match colours to your other half and don't go heavy on the patterns.
If in doubt, neutral colours and blue jeans fit every backdrop. Black, white, brown are all good!

Think about where you're probably going to put prints of your session and work with that. Here's some food for thought when it comes to the colours of different locations..
Woodland - Moody aesthetic - greens, oranges, busy backdrop
Beach - Bright aesthetic - beige, sage, simple backdrop
Countryside - Bright aesthetic - greens, simple backdrop
Mountains - Moody aesthetic - browns, dramatic backdrop
Cities - Urban aesthetic - grey with pops of colour, busy backdrop
For the couples that adore the beach, come rain or shine and want a short wander to capture special moments.
Location: Talacre Beach, North Wales
• 30 min session
• 30 digital images
• Online gallery
• Available for two adults
For the couples that want to explore, go somewhere different that makes their hearts sing, spend time walking and finding lots of different backdrops.
• Location of your choice within 2hrs from CH7
• 90-120 min session
• 60 digital images
• Online gallery
• Available for two adults and child or pet
"We loved spending time with Sophie and honestly forgot at times that we were having our picture taken!"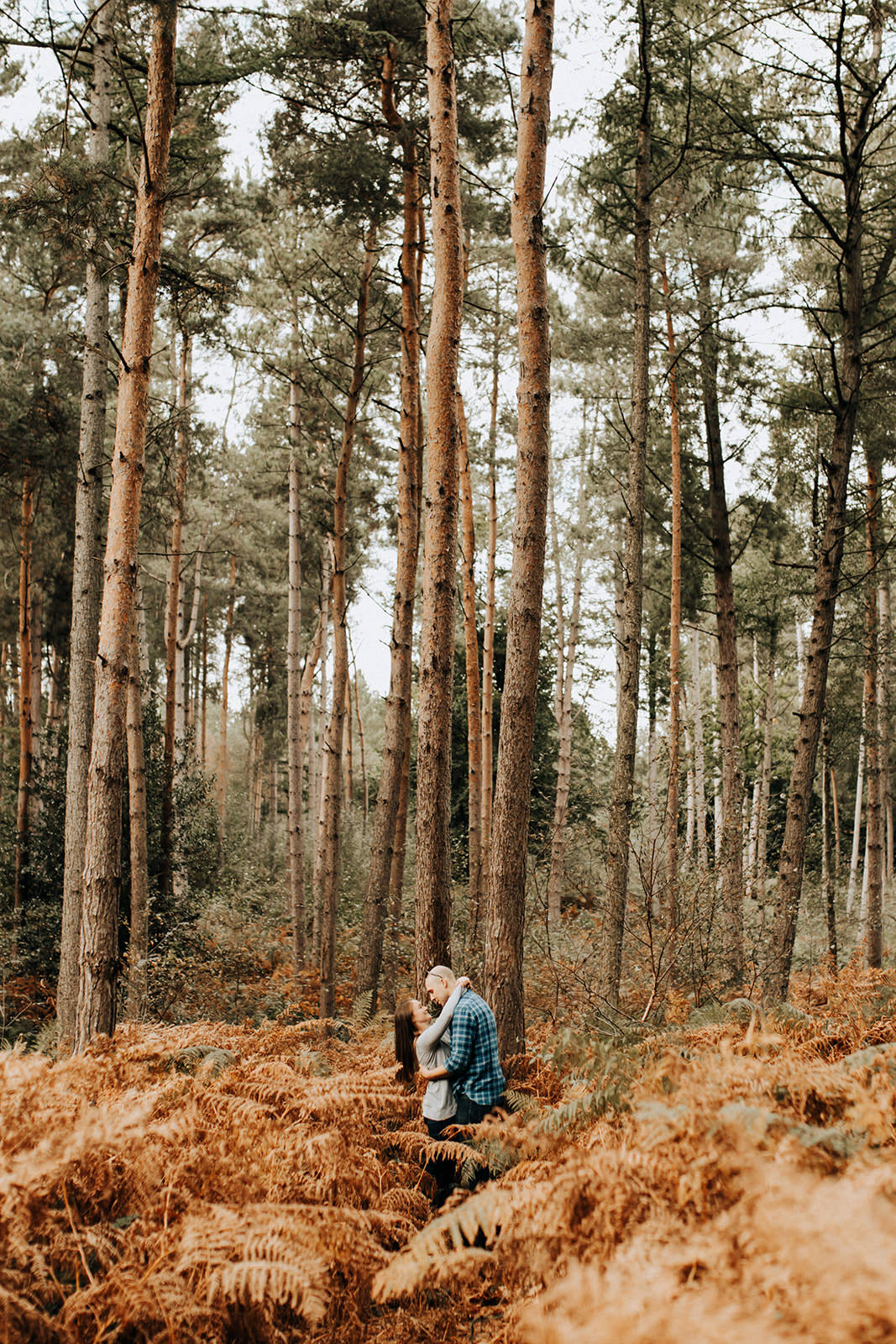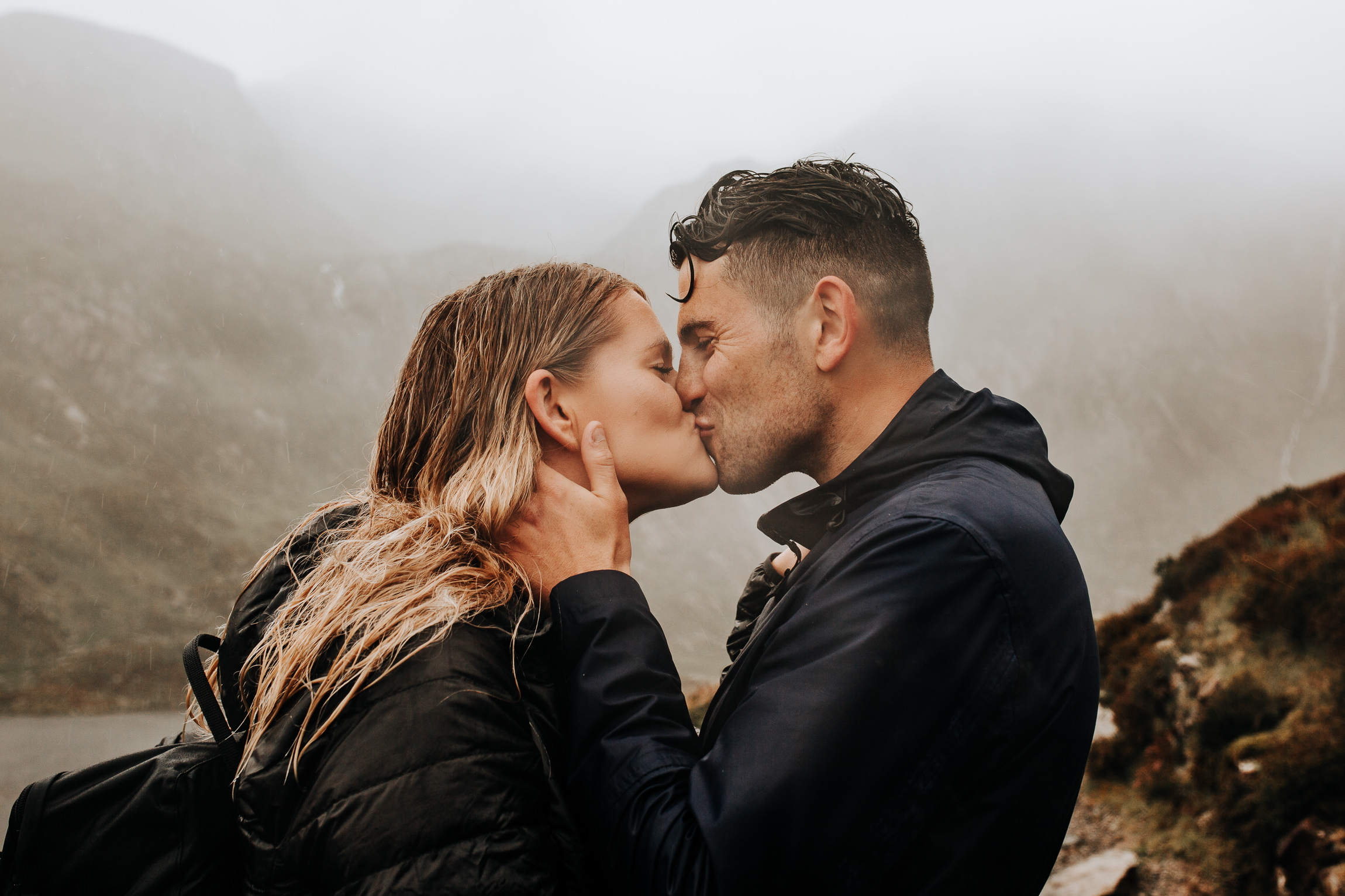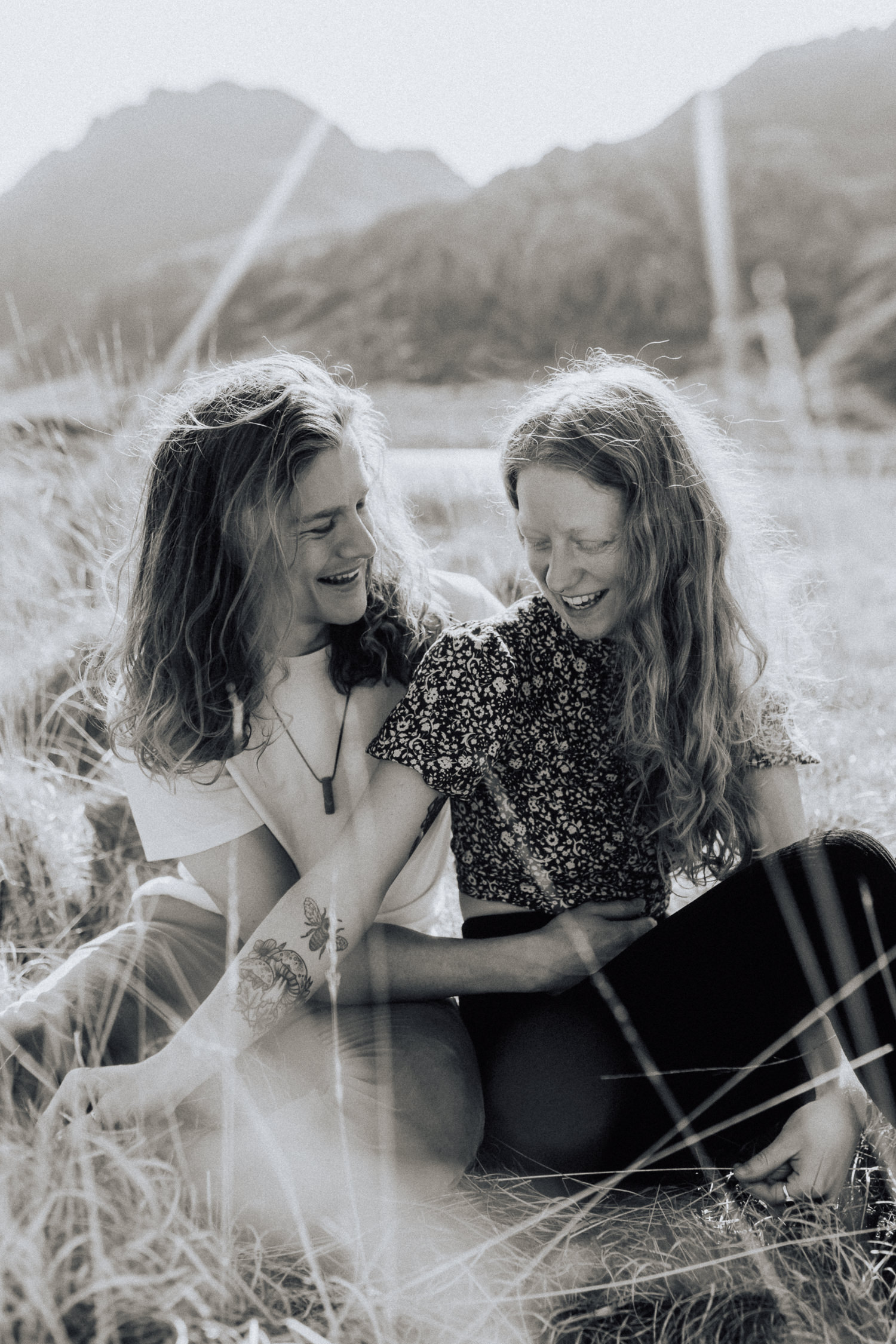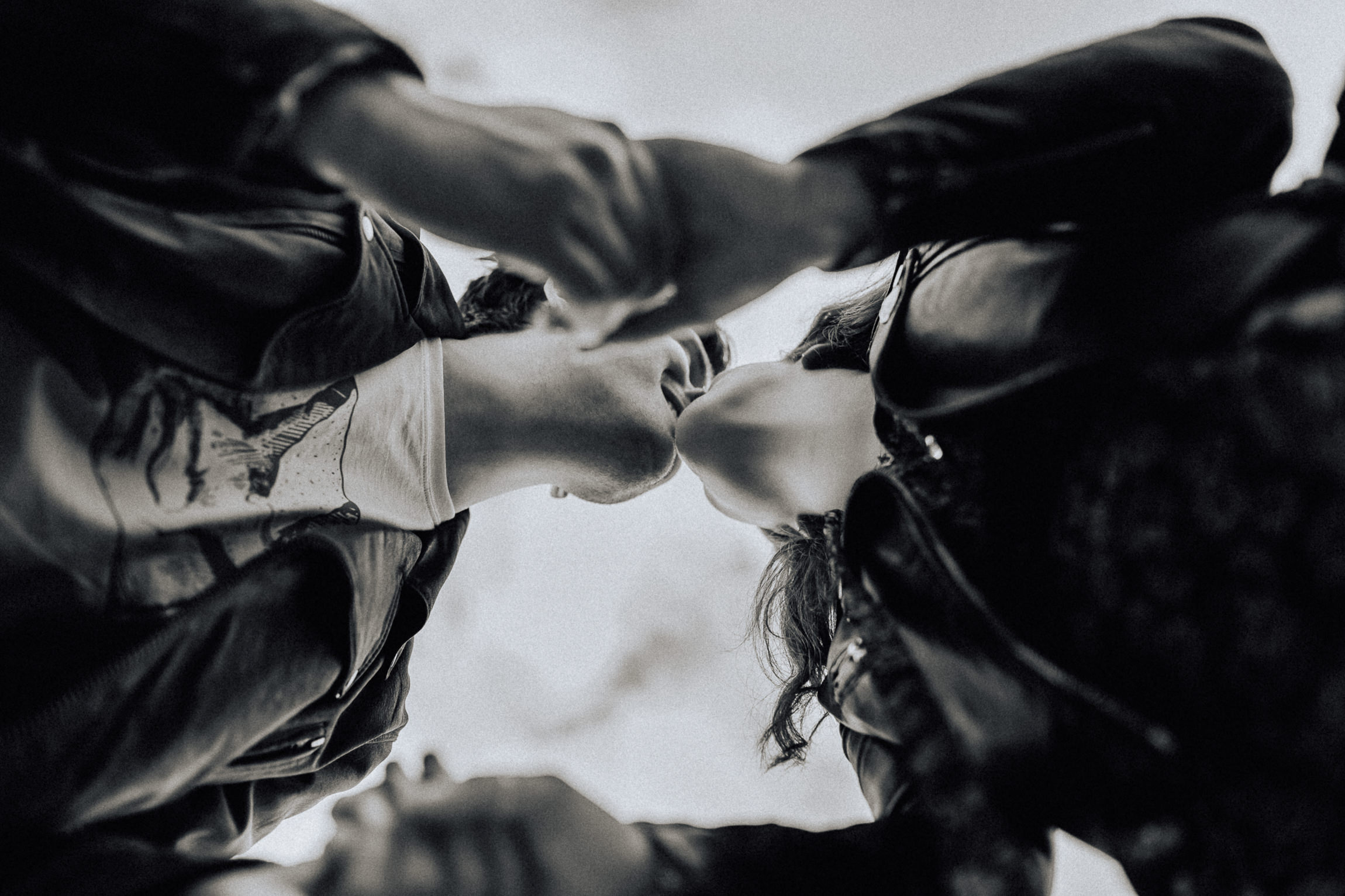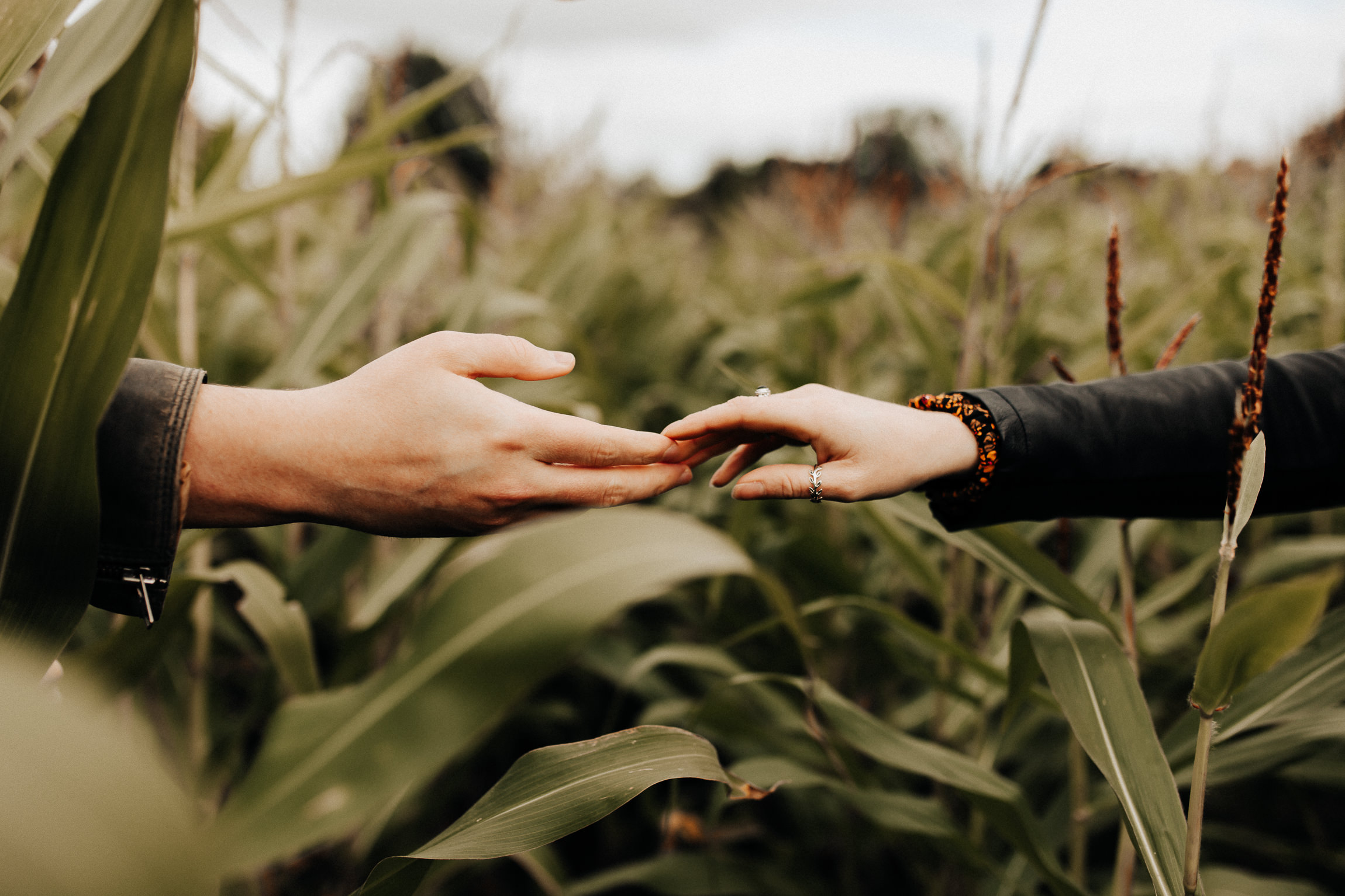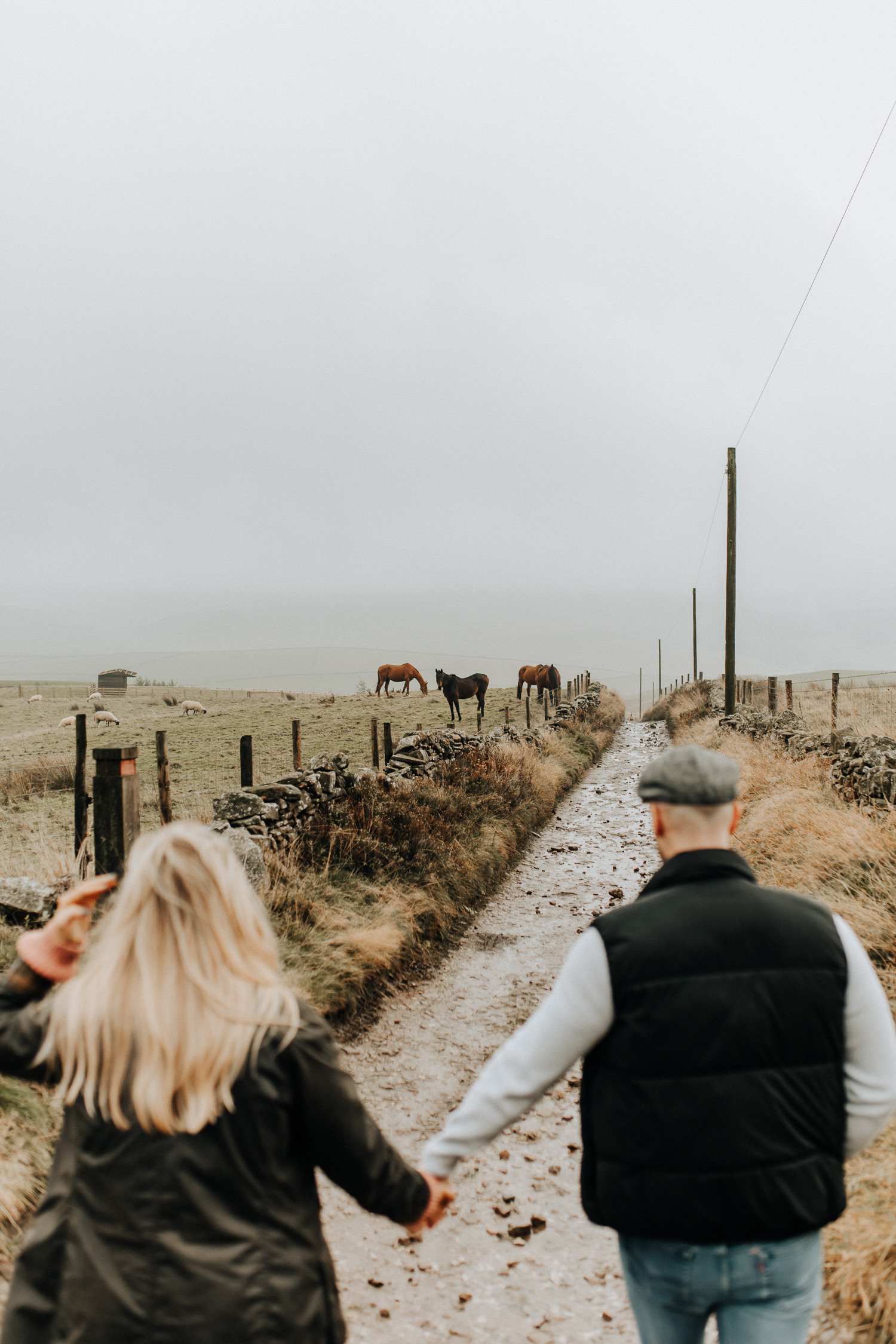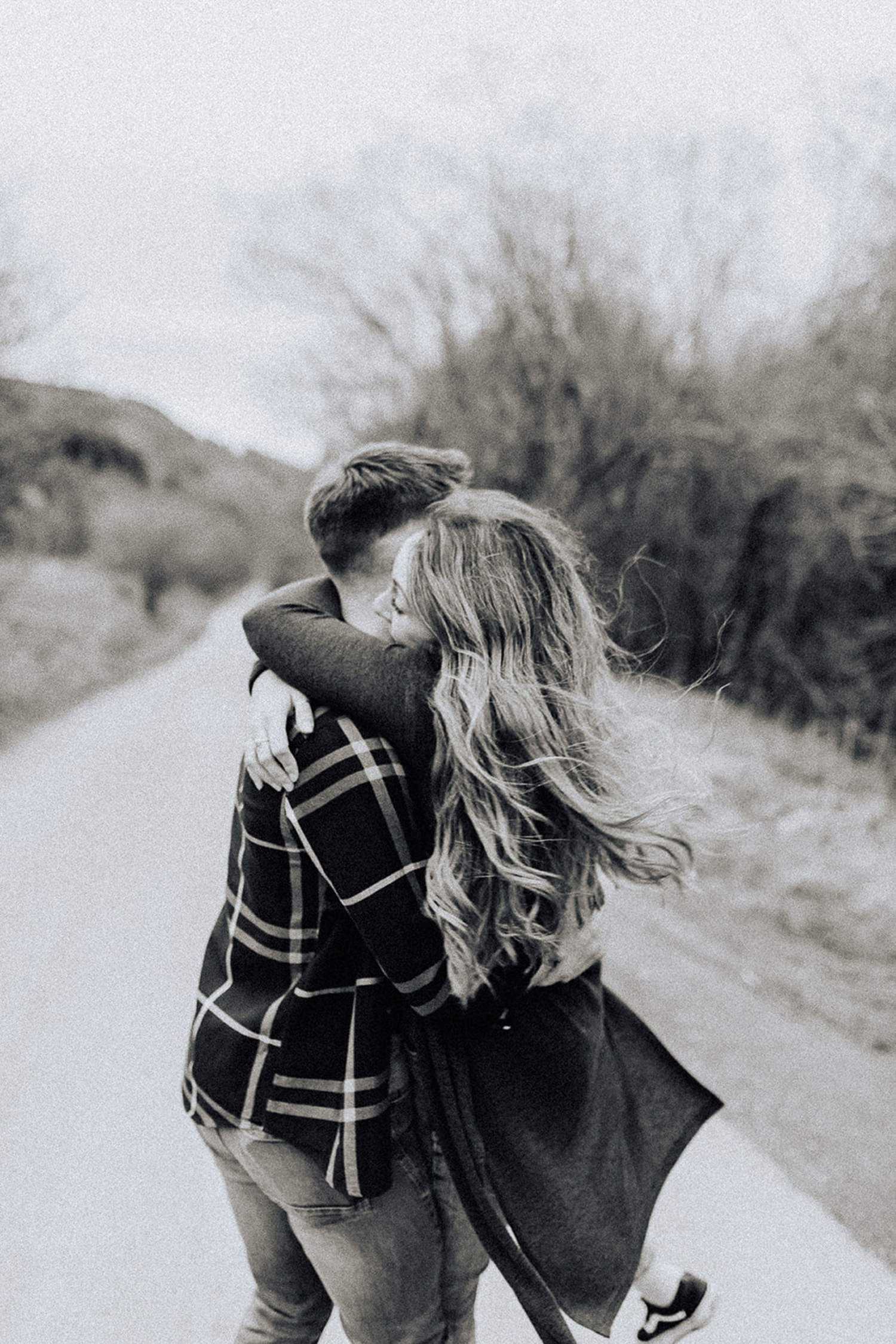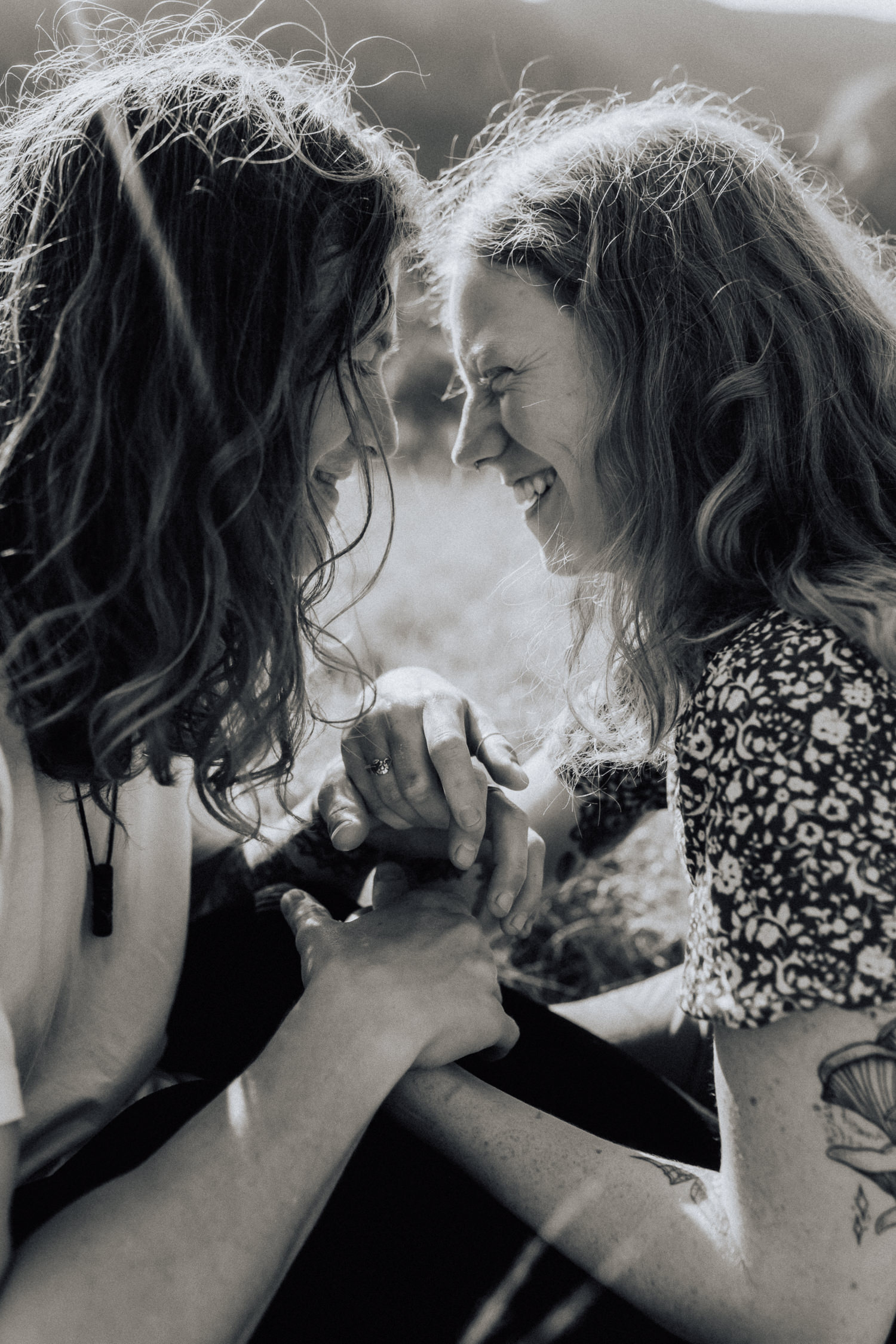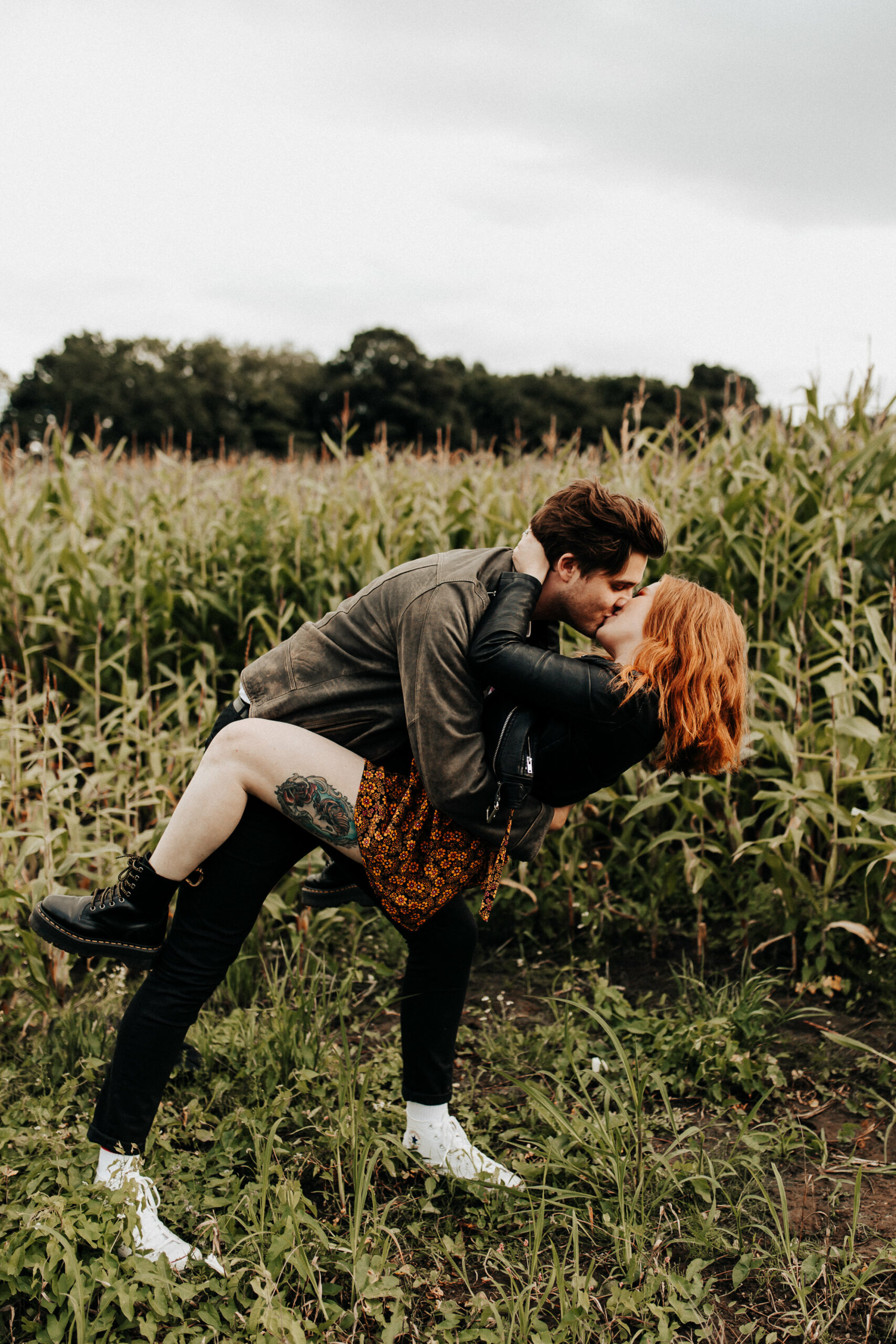 I WOULD LOVE TO HEAR FROM YOU!
Simply send me an email with your ideas to:
Hello@wyldbee.com