I think finding a photographer that you get on with is super important, mainly because they're with you all day, this is why I like to be completely transparent from the get go, so you know exactly what you're getting when you choose me. I'm a documentary wedding photographer and I go with the flow, I never force a moment or copy pinterest pictures. Your day will be as unique as you are if you choose me to be your wedding photographer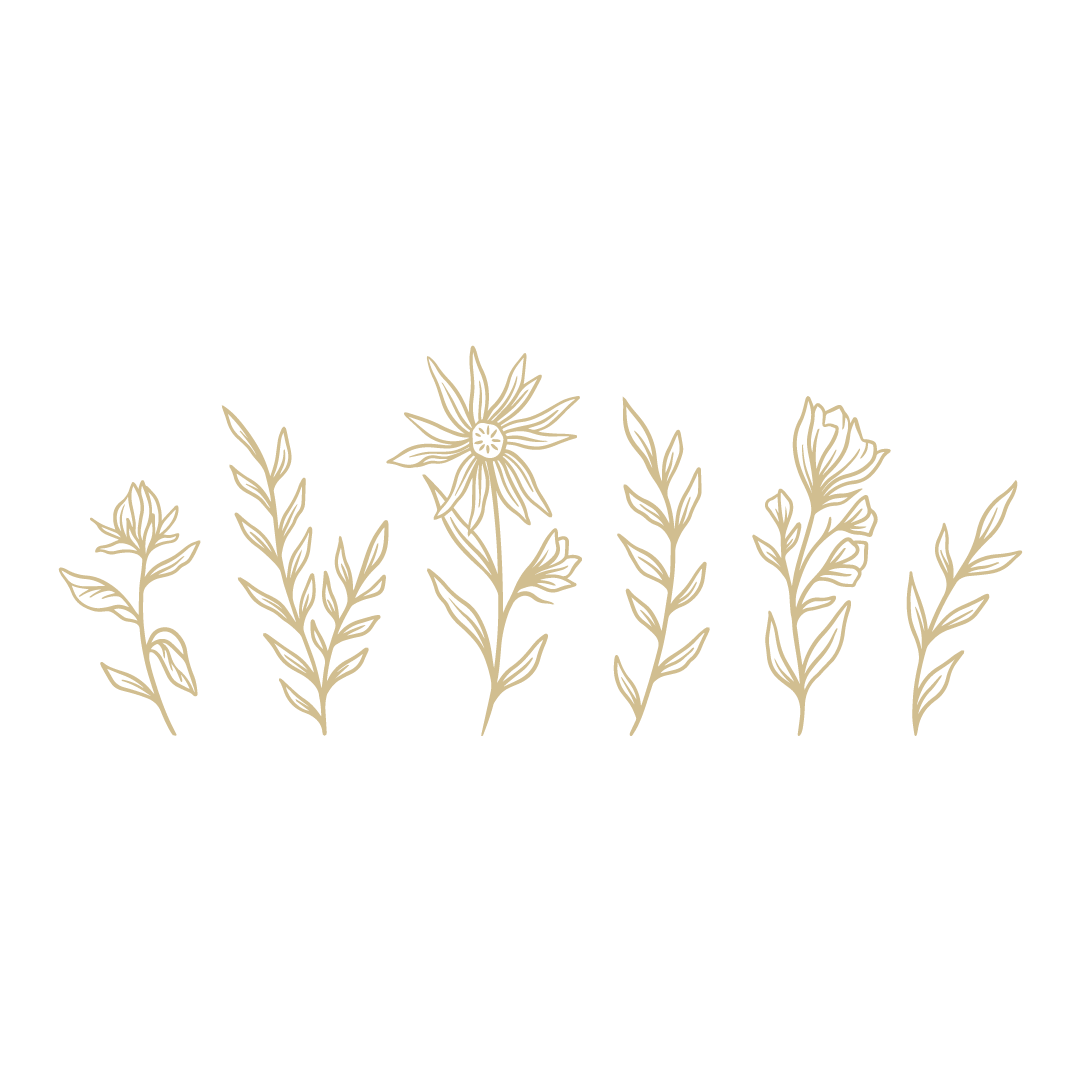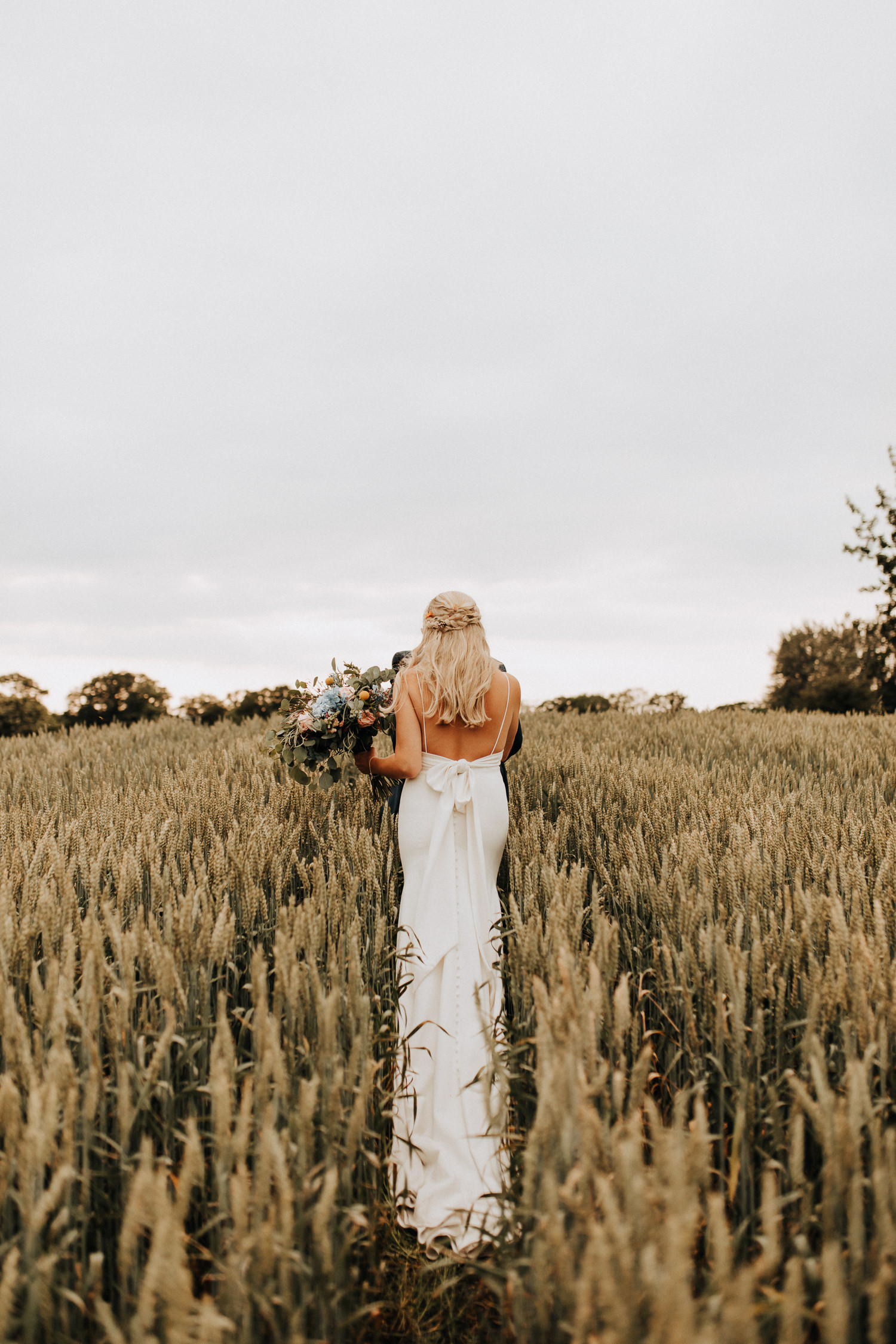 I specialise in candid moments and couple portraits. I'm not a lover of forcing smiles or overly posed photos. I'm happy to follow your flow and I'll direct when I'm needed, usually for group shots and your couple portraits. My goal is to make sure you're experience with me is as fun as possible. I will be your number one fan-girl, making you feel confident and relaxed, whilst capturing those in between moments that make you two, YOU.
Many of my couples aren't comfortable in front of the camera, so please don't panic if you feel the exact same way. As long as you're comfortable in your own skin and are crazy about each other, then that's all I need to create magic moments with you.
During full day coverage I aim to capture two separate couple sessions, they usually take place just after your ceremony and then another if the evening sun's playing out and golden hour is go. I'll take you away for around 20 minutes each time. I put on some music, talk to you, get you into the feel of it all and ta-dah! You've just created some beaut shots with me, just like that.
90% of my couples state that they hate getting their photo taken and are awkward on camera
I'll guide you through the day so you can relax and enjoy it. Your wedding gallery will embody all of the excitement and love that you felt on your day through natural and romantic images that you won't be able to stop looking through!
After your wedding, I'll send you sneak peaks within 3 days to keep you going until your gallery is completed within 10 weeks.
All that's needed to secure your date is a some info about yourselves, a signed contract and a deposit. Once I've received all of these, you can sit back, breathe deeply and know that you've just locked down your wedding loving, third wheeling, professional photographer.
It's time to open a bottle of the good stuff and relax a little, you organisation kings and queens!
Get in touch by filling in my contact form.
If I'm available, I'll pop you an email to learn more about your wedding day plans and to talk about how I work and pricing. I'm also happy to call you if you have any unanswered questions. Once you've decided that I'm the photographer for you, I'll send you everything you need to book me for your day.
I'll send you my online wedding guide with helpful wedding day tips, which includes supplier recommendations to help you with your planning. I'll also get in touch a few weeks prior to go over and help with your wedding day timeline. This also helps me organise myself and lets me know when to keep my eyes peeled for any secret special moments you have planned.
We can't thank Sophie enough for photographing our wedding! 'Photographer' really doesn't do justice to the service we received, Sophie has given so much help and advice along the way (and after!) and did so much more than just capture our day beautifully!
We are delighted with our photos and the service we received, she is a true artist and just a brilliant gal! She was a pleasure to have around and was a really calm and positive influence on our day, nothing felt pressured or forced with the photos, we have some beautifully natural photos as a result.
We didn't have a videographer which was a last minute regret of ours but Sophie's documentary-style photos really tell the end to end story of the day through pictures in the best way! No regrets at all now!
Frequently asked questions
Whats included in full day coverage ?
I like to arrive around two hours before your ceremony for bridal/groom prep, I will then leave approximately one hour after your first dance if you have nothing else you're wanting documented (sparkler shots, fireworks etc), this timescale ensures that you get plenty of dancing photos of yourself with your guests before my coverage comes to a natural end.
Do you work from a shot list?
I do not. I like to keep your day as unique as possible and I can only do this if I am given creative freedom. However, I have a section on my schedule form for you to add any important touches you would like me to pay attention to, a certain family member, shoes, dog ring bearer.
Do you offer a second shooter?
I do! To ensure you get the best coverage of your day, it is definitely worth considering a second shooter. This means that when I'm away with you on your newlywed shoot, my second can be with your friends and family capturing candids. To find out costs, please get in touch.
Do you charge for travel?
Travel costs are included in your price if your event is less than 2hrs away from me. If it's over this time, then an accommodation & travel fee will be applied.